You own them, now we feed them & dress them! 
#1  Guaranteed – Local Family Run Business, An Extensive Range of Stock Feed for all Animals and Rural Supplies. Located on the Gold Coast . 
 We carry an extensive range & quality brands. Browse by category COMING SOON NEW CATALOGUE.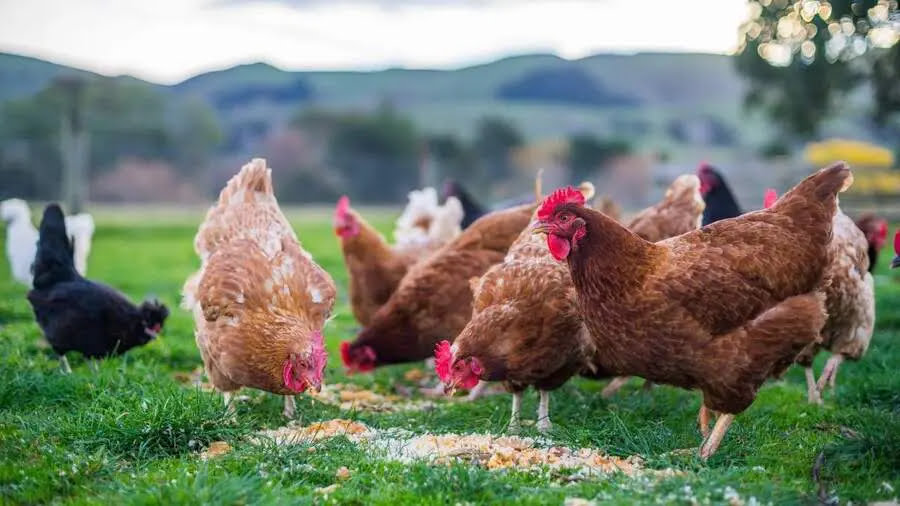 Chickens
Find Food, Supplements and more
Quality organic: feeds including chook grain and pellets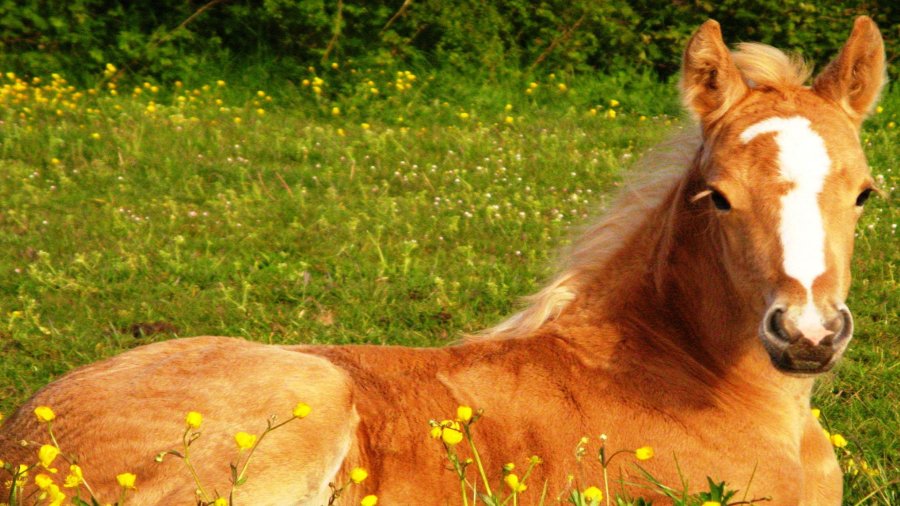 Horses
Find Food, Supplements and more
Leading brands: Riverina – pellets and grains, Prydes, QPD, Hygain, Jenco, Ridley, Allora.
Dogs & Cats
Find Dog & Cat Food, Cat Treats, Medical & Flea Treatment, Accessories and more
Cat and dog food, including treats and tin food.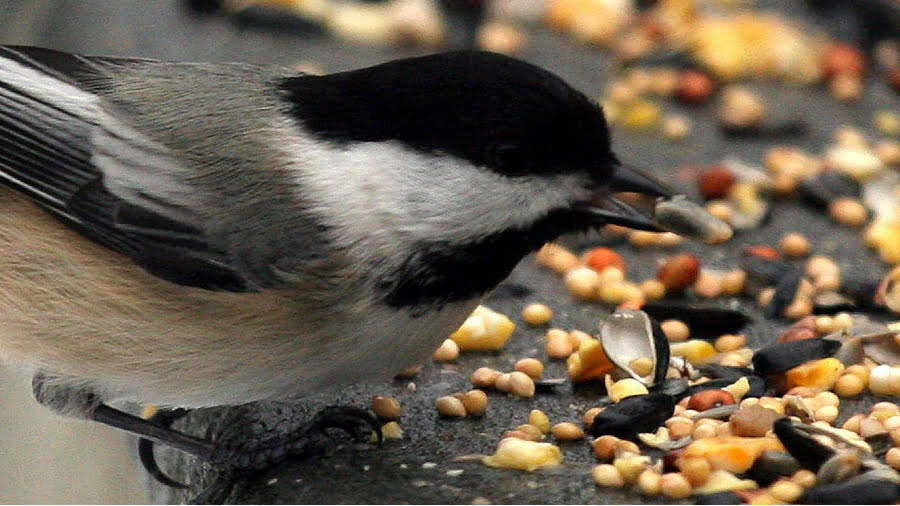 Birds
Find Food, Supplements and more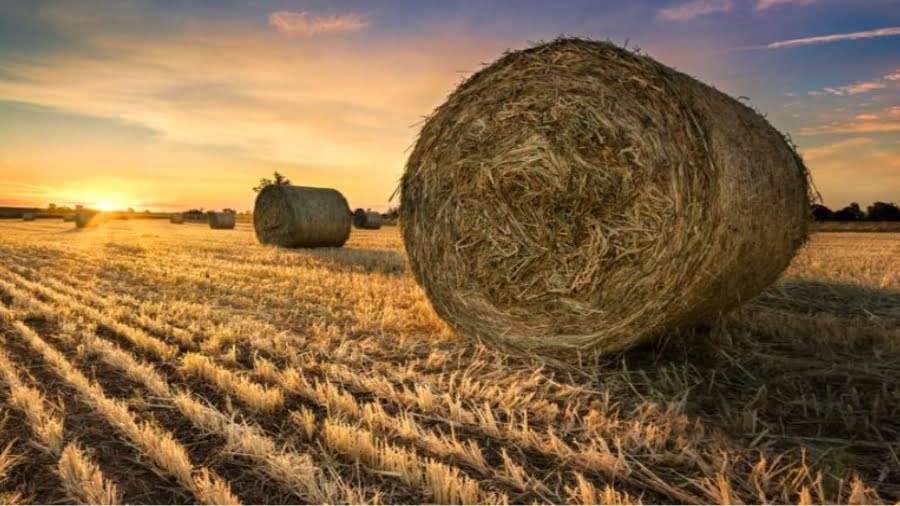 Hay
Find in-stock seasonal bales of hay we carry.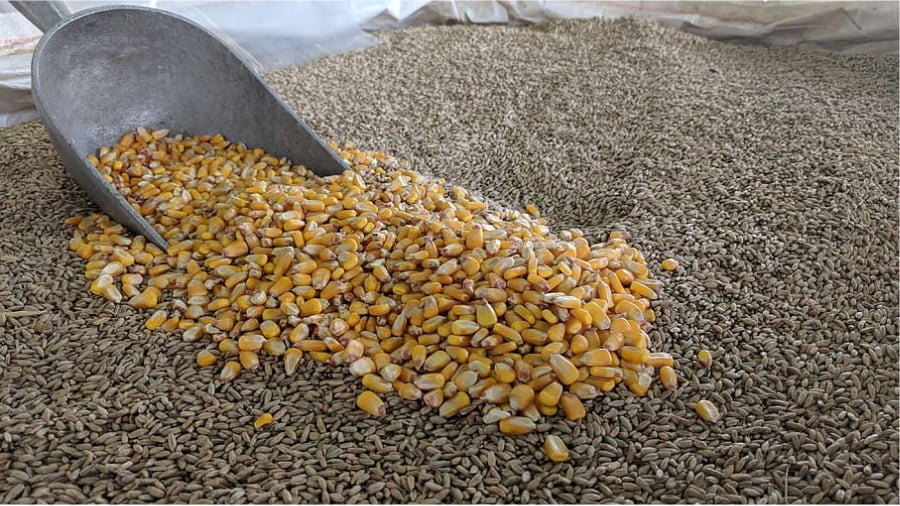 Love the staff and management at Nerang stock feed always so pleasant and helpful highly recommend coming here they are my horse feed suppliers fortnightly.
All the staff and management I have dealt with over the many years being a a customer , have been very polite and extremely helpful in assisting me with any enquiry I may have had at the time or just simply a sale . The product range is quite extensive whether you have a horse or simply birds or poultry. Price comparison within their immediate area reveals that Nerang Stockfeeds are very competitive.
Found the Staff very obliging. We have just bought an acreage property in Nerang and was after some chook feed and some other feed for the animals on the property, very helpful explaining the products and are back tomorrow to get some Lucerne hay for the veggie garden
Contact Us
Call us to ask us a question, place an order or book a delivery.
16 Brendan Dr, Nerang QLD 4211